Wally Living purchased this 4 bedroom 4 bathroom home in Mendham NJ just outside Morristown and spent $70,000 and 3 months transforming it from overgrown outdated ranch to modern smart home in a bustling community.
Mendham III LLC:
Resident amount: $4,995/mo + utilities
Carrying cost: $3,600/mo with loan, taxes and insurance.
Yearly maintenance costs: $6,000
Monthly cash flow: $1,396/mo.
ROI over 16 year resident term to ownership: $363,040
SCROLL TO BOTTOM FOR VIDEO WALKTHROUGH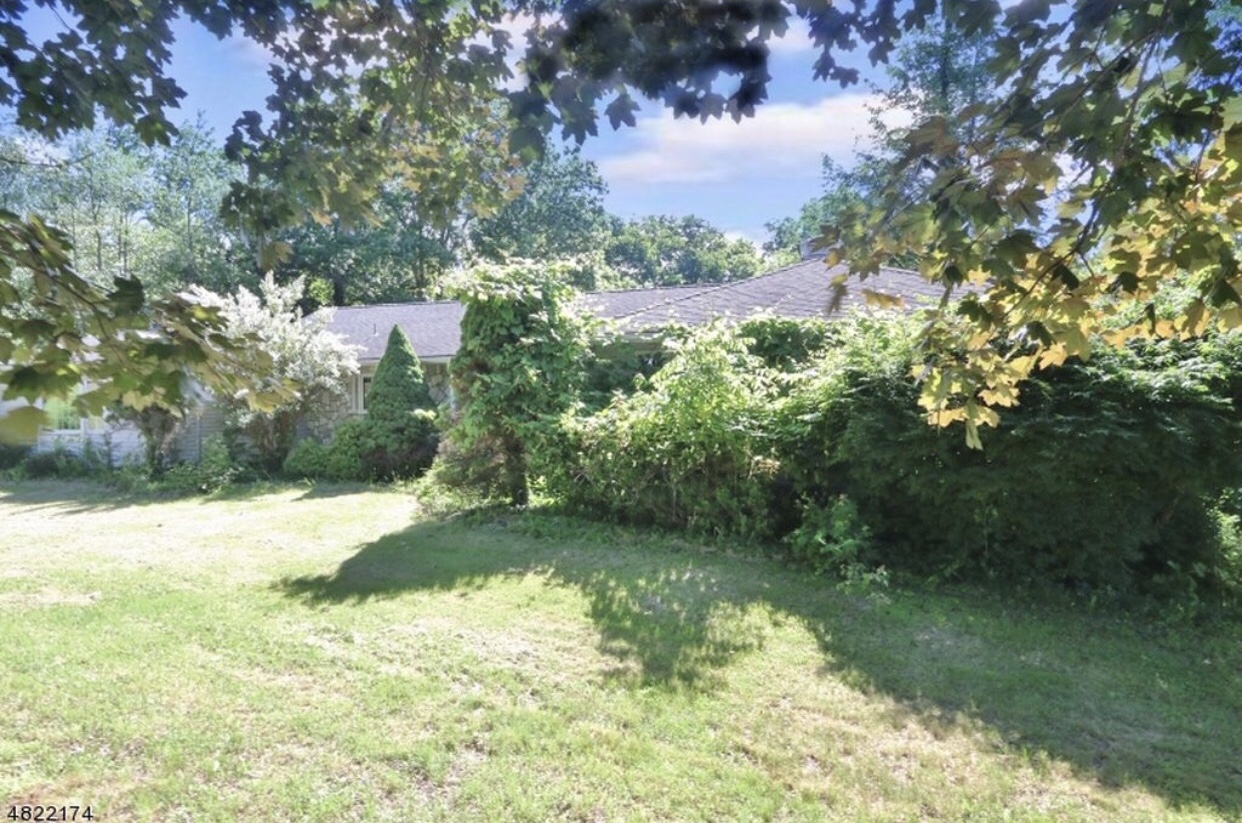 Before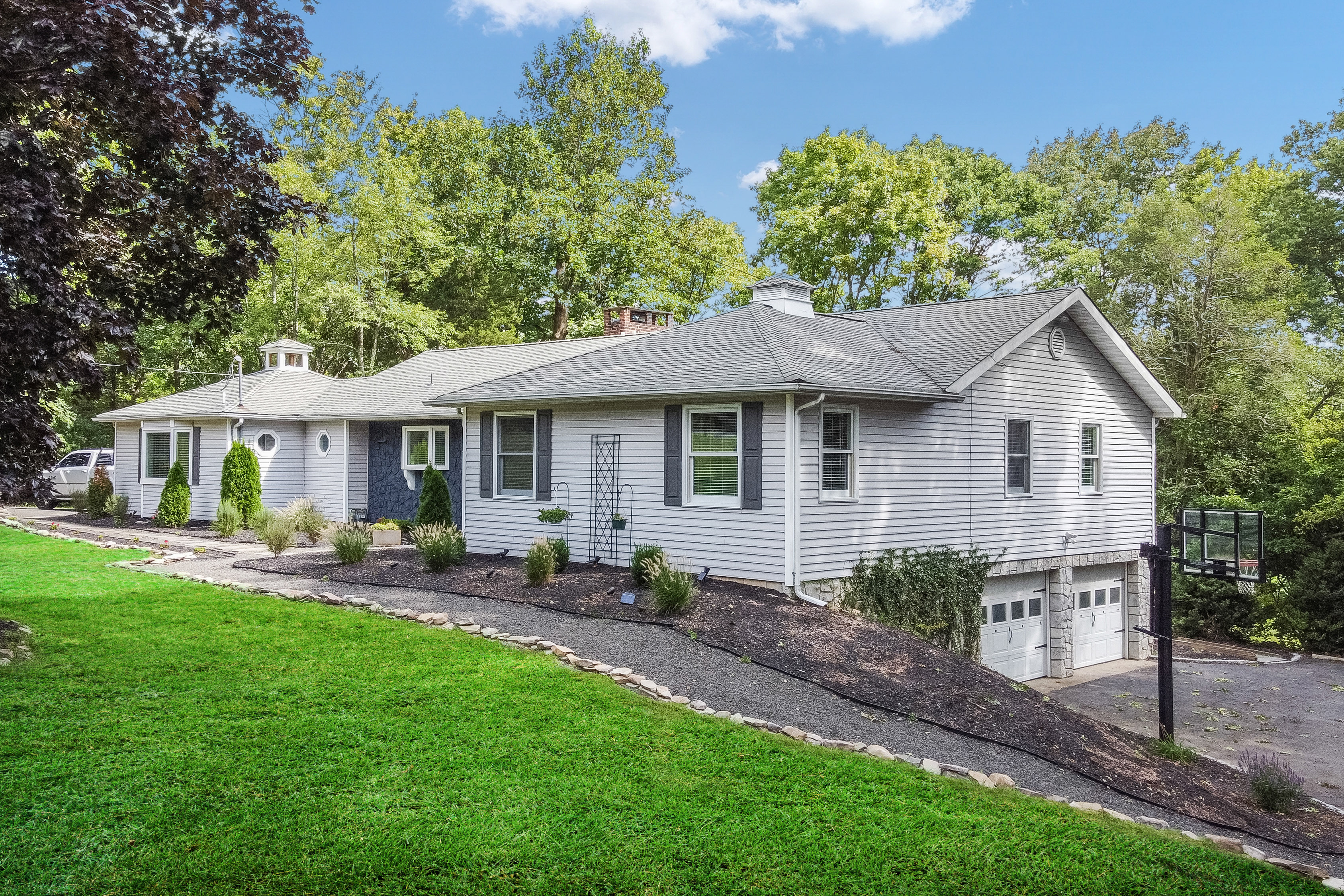 After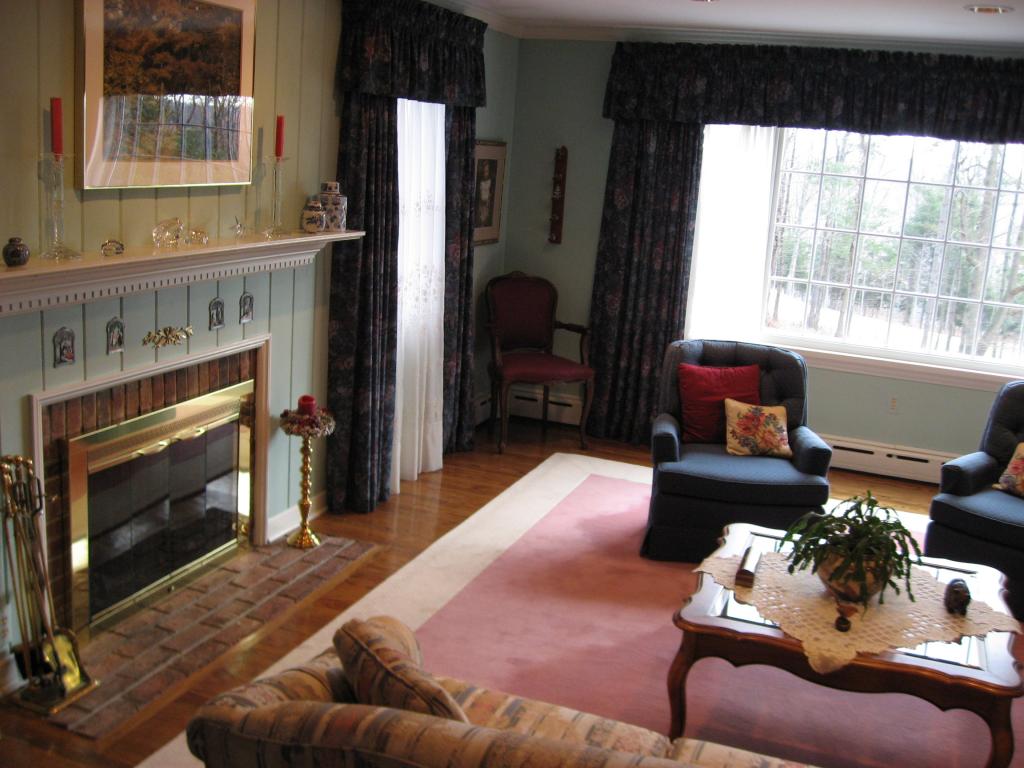 Before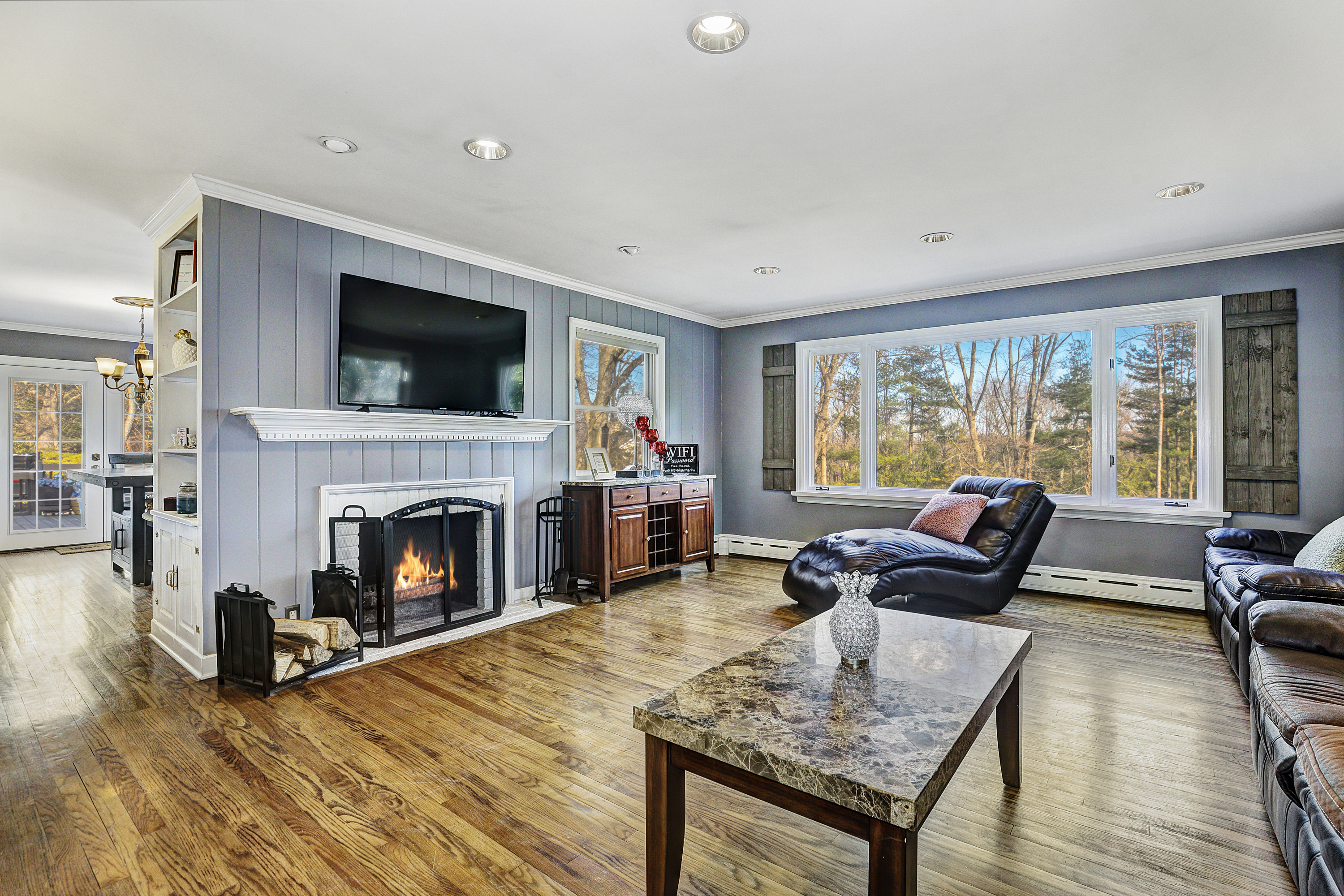 After
Before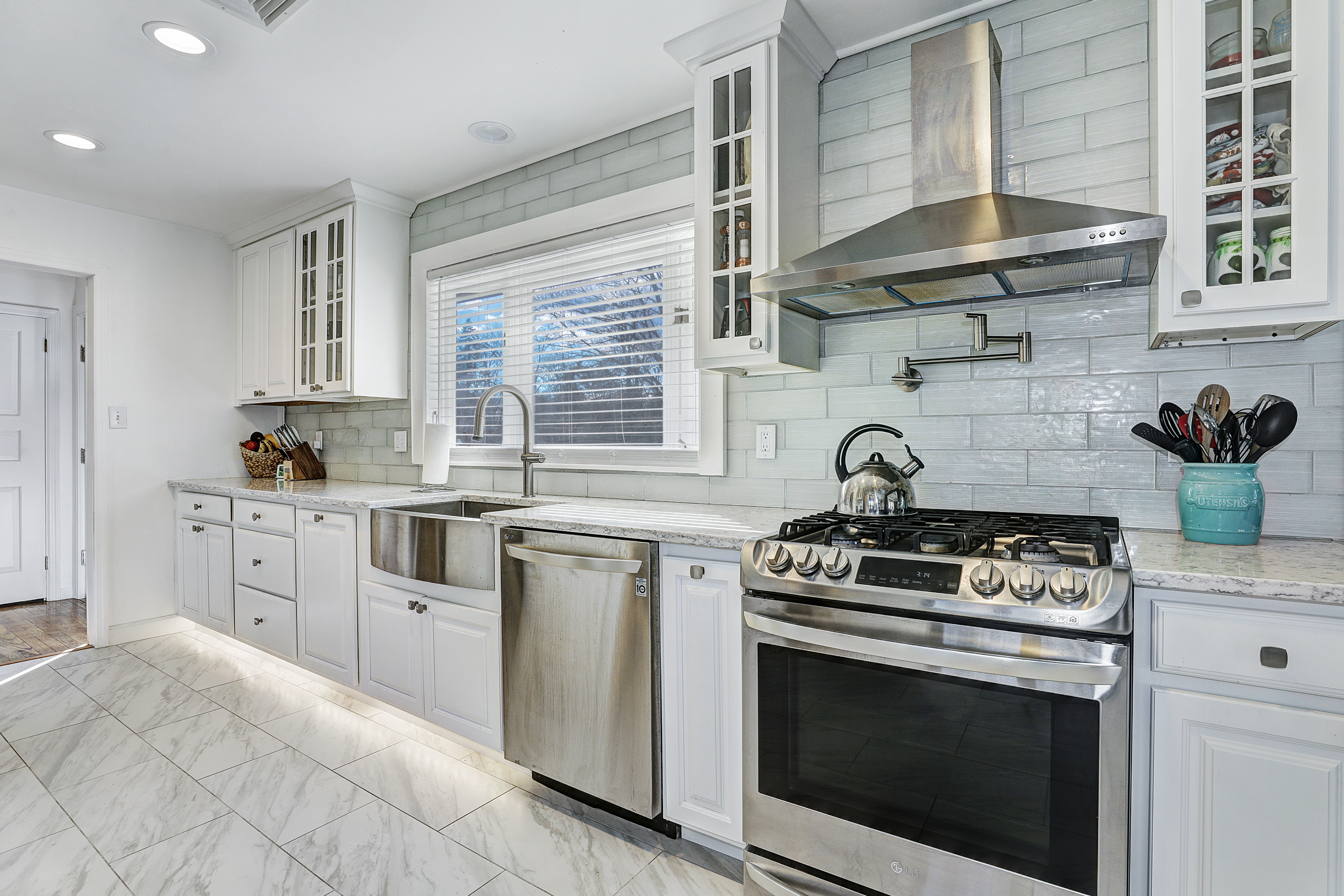 After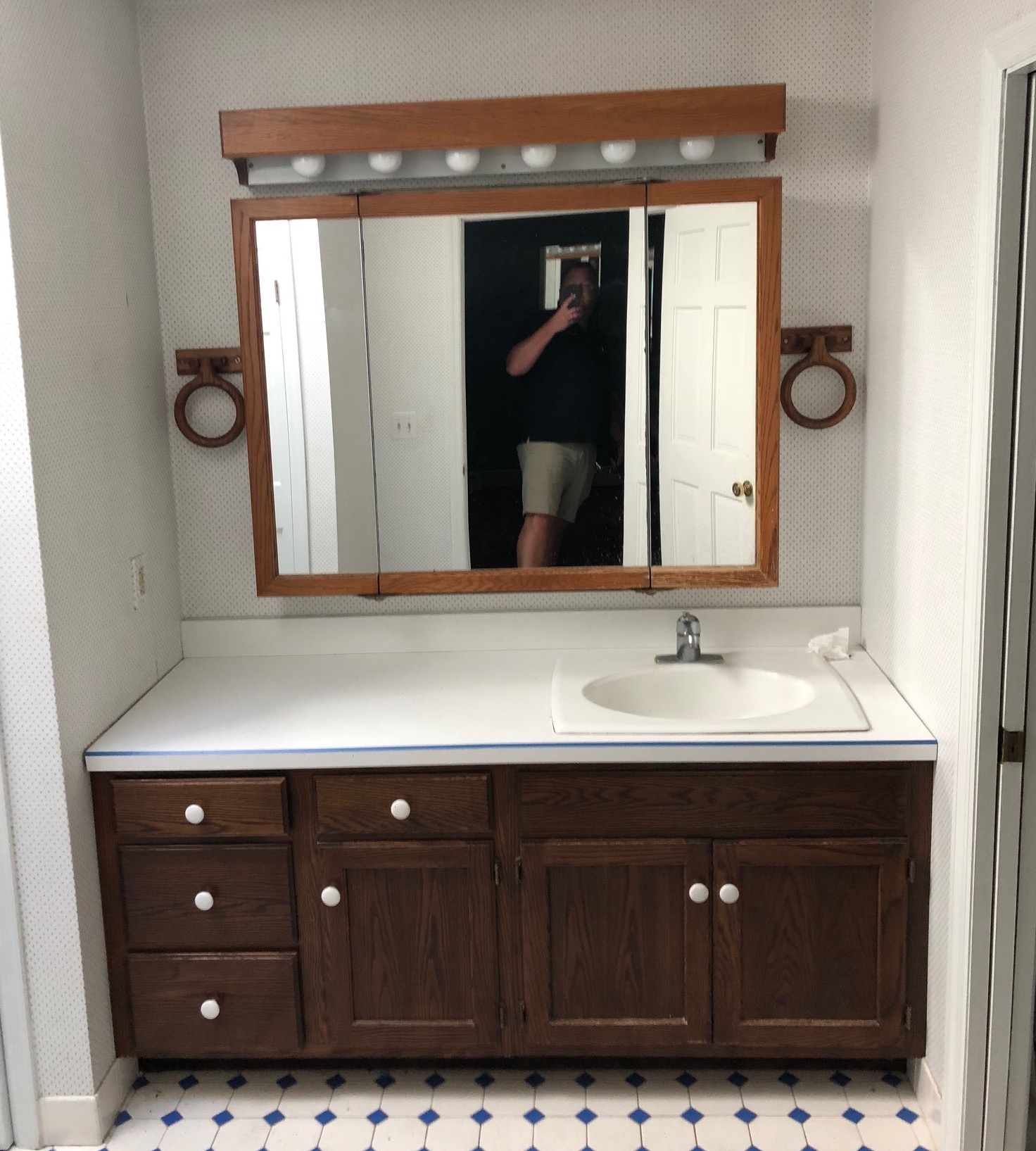 Before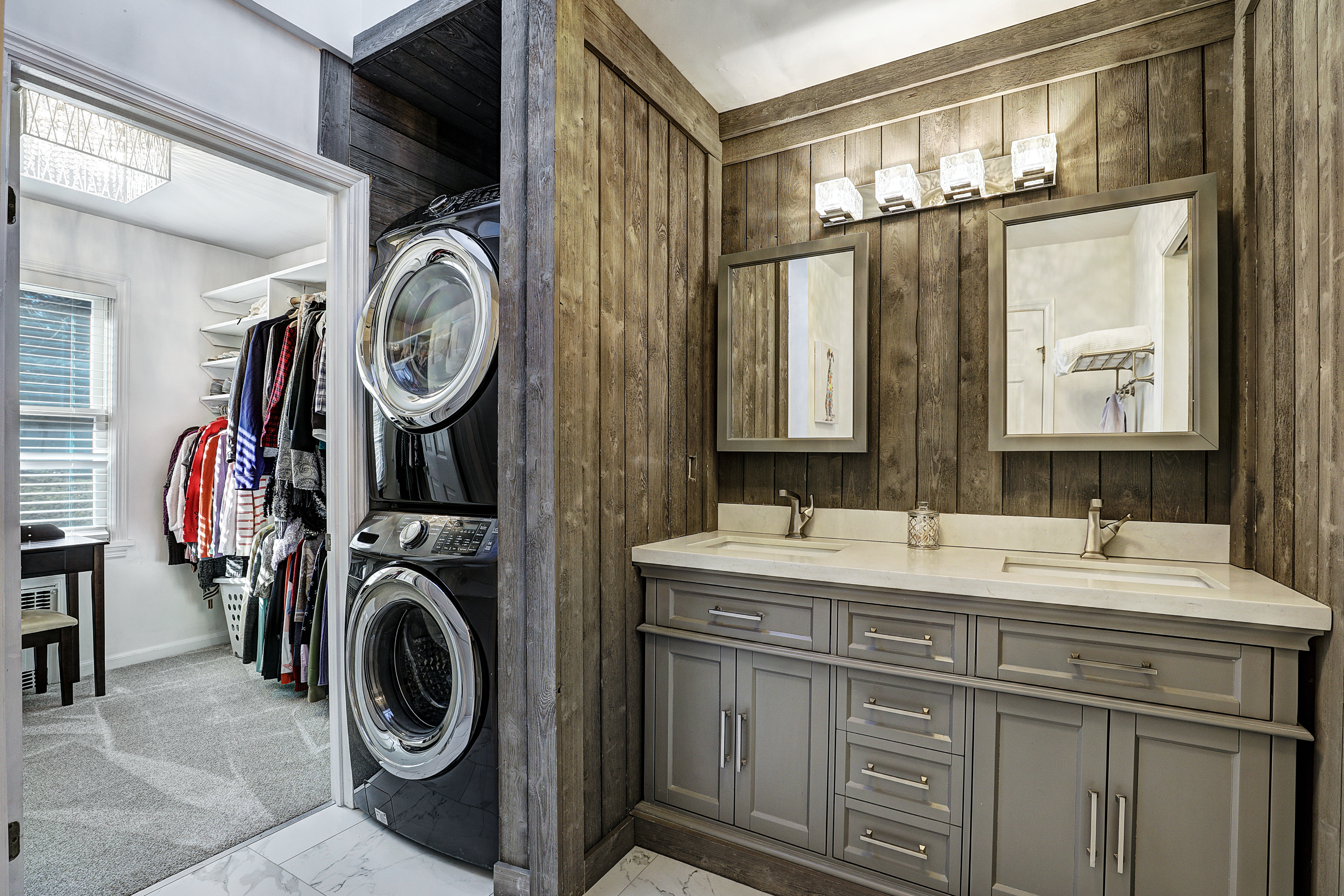 After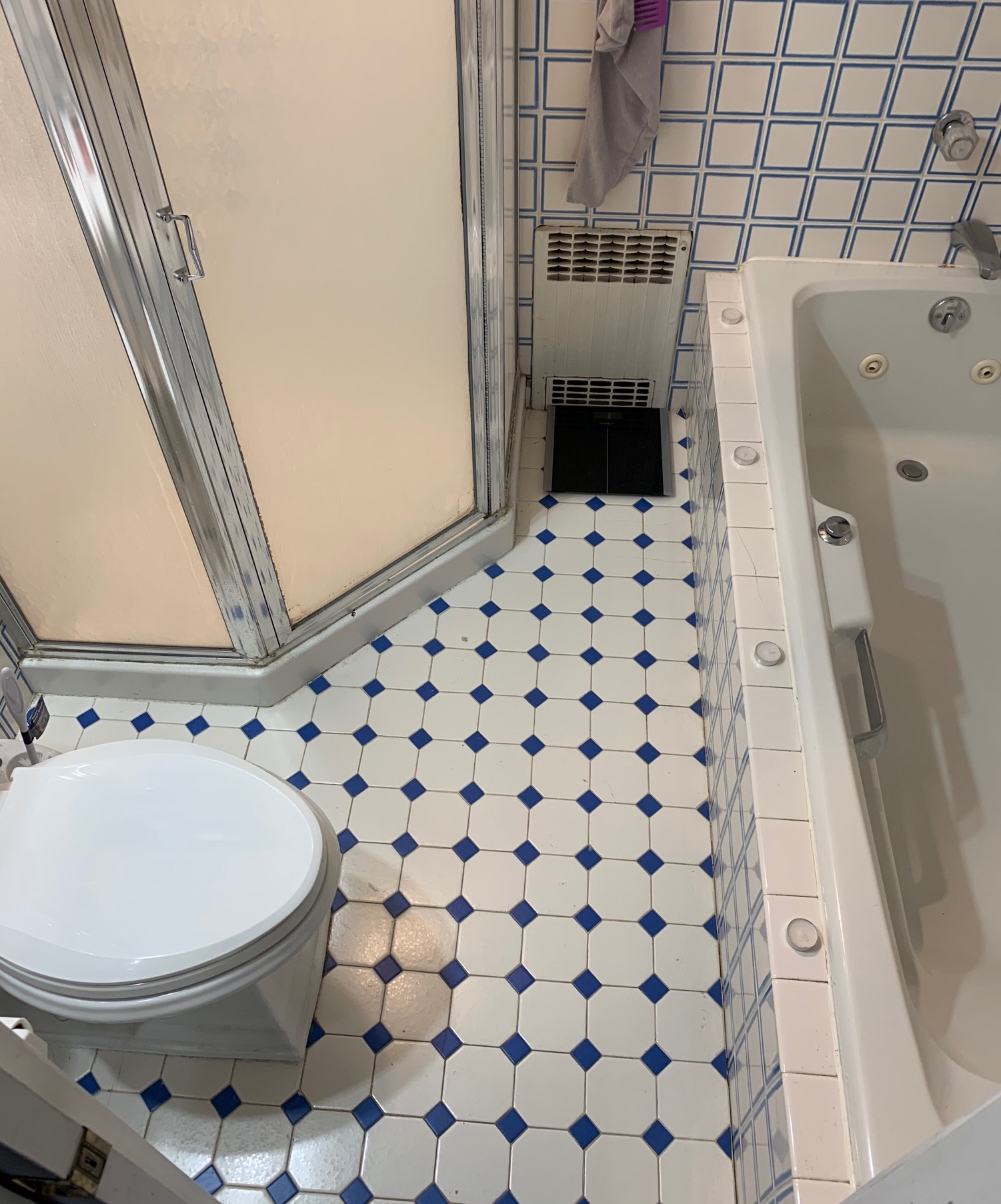 Before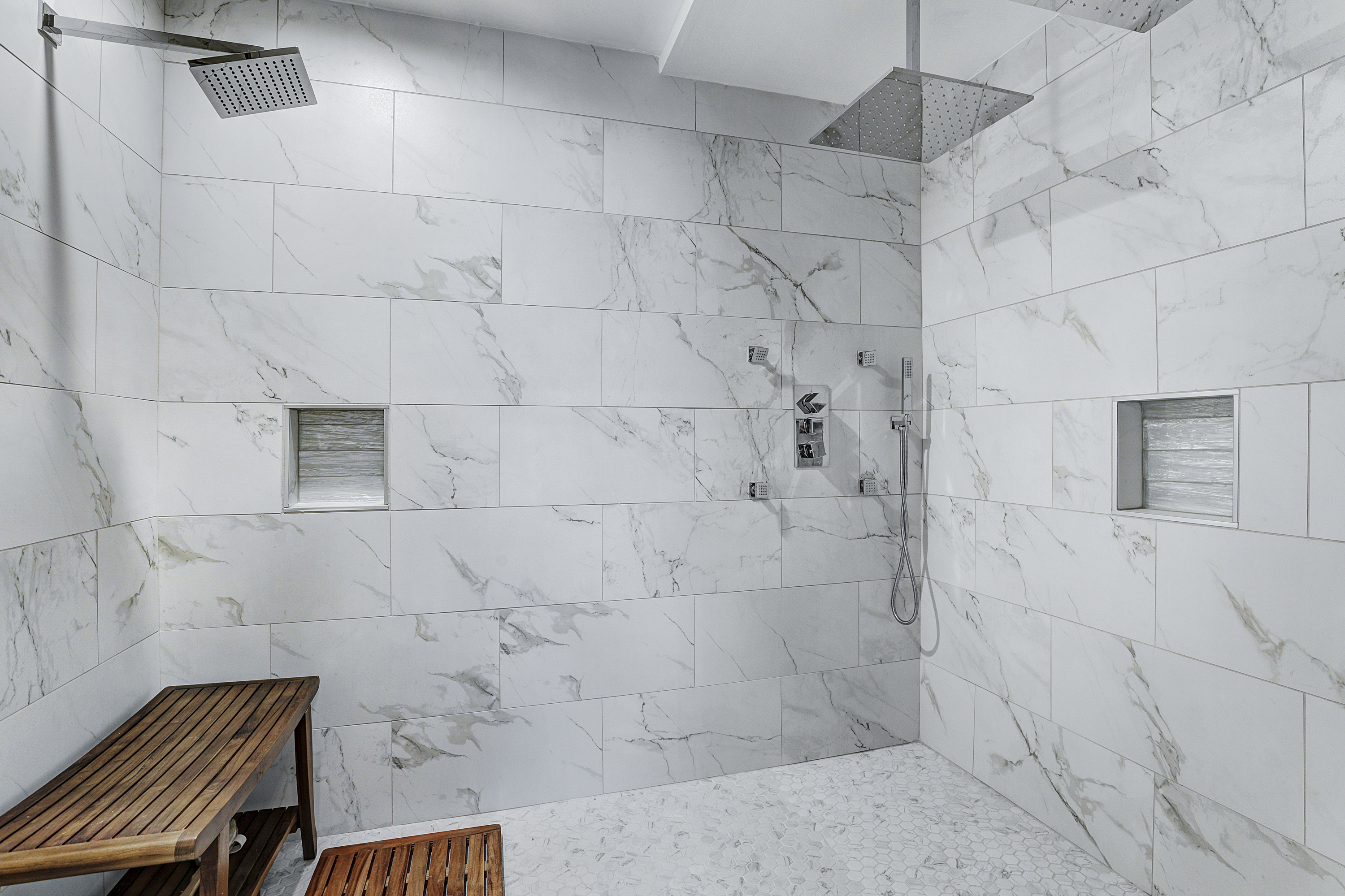 After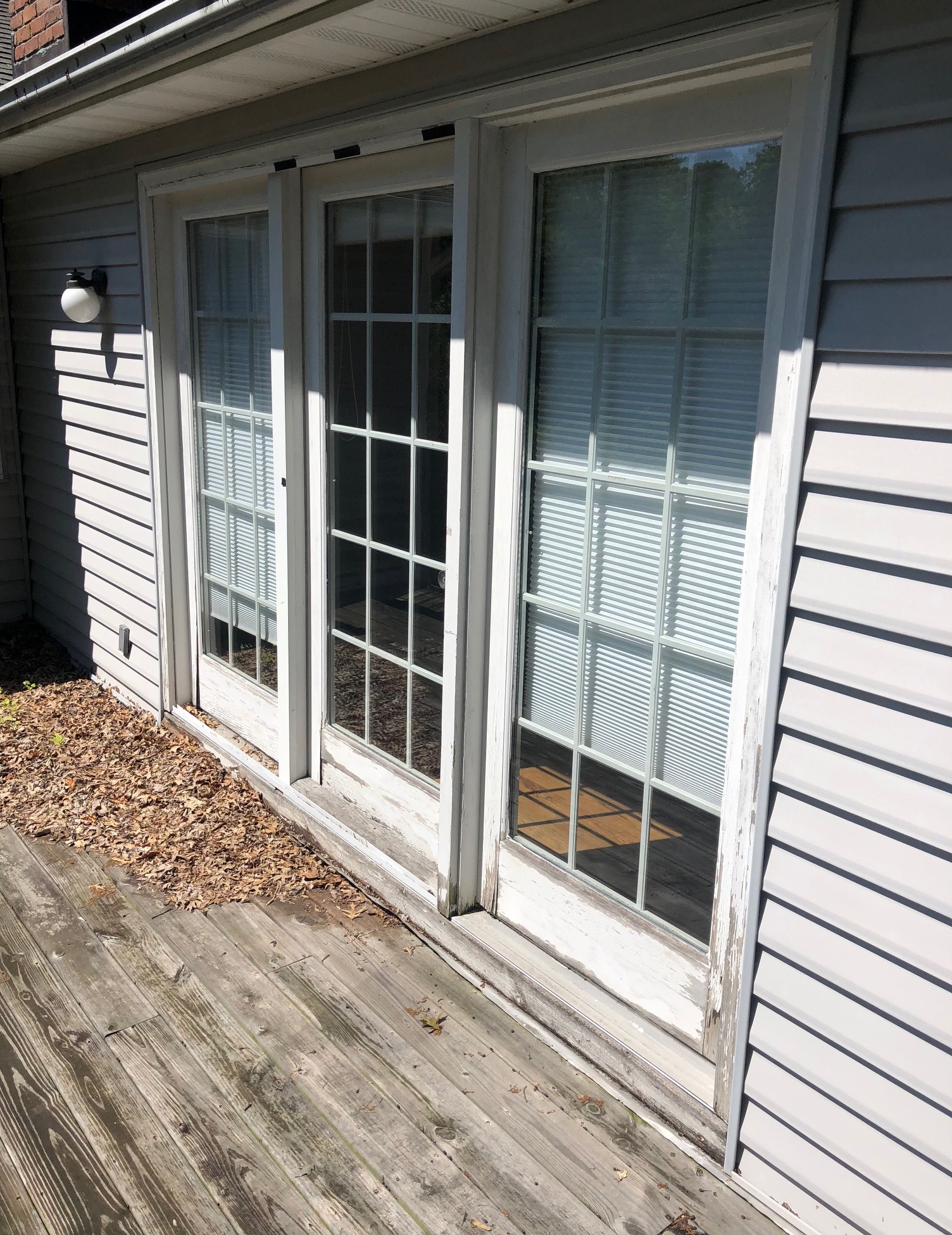 Before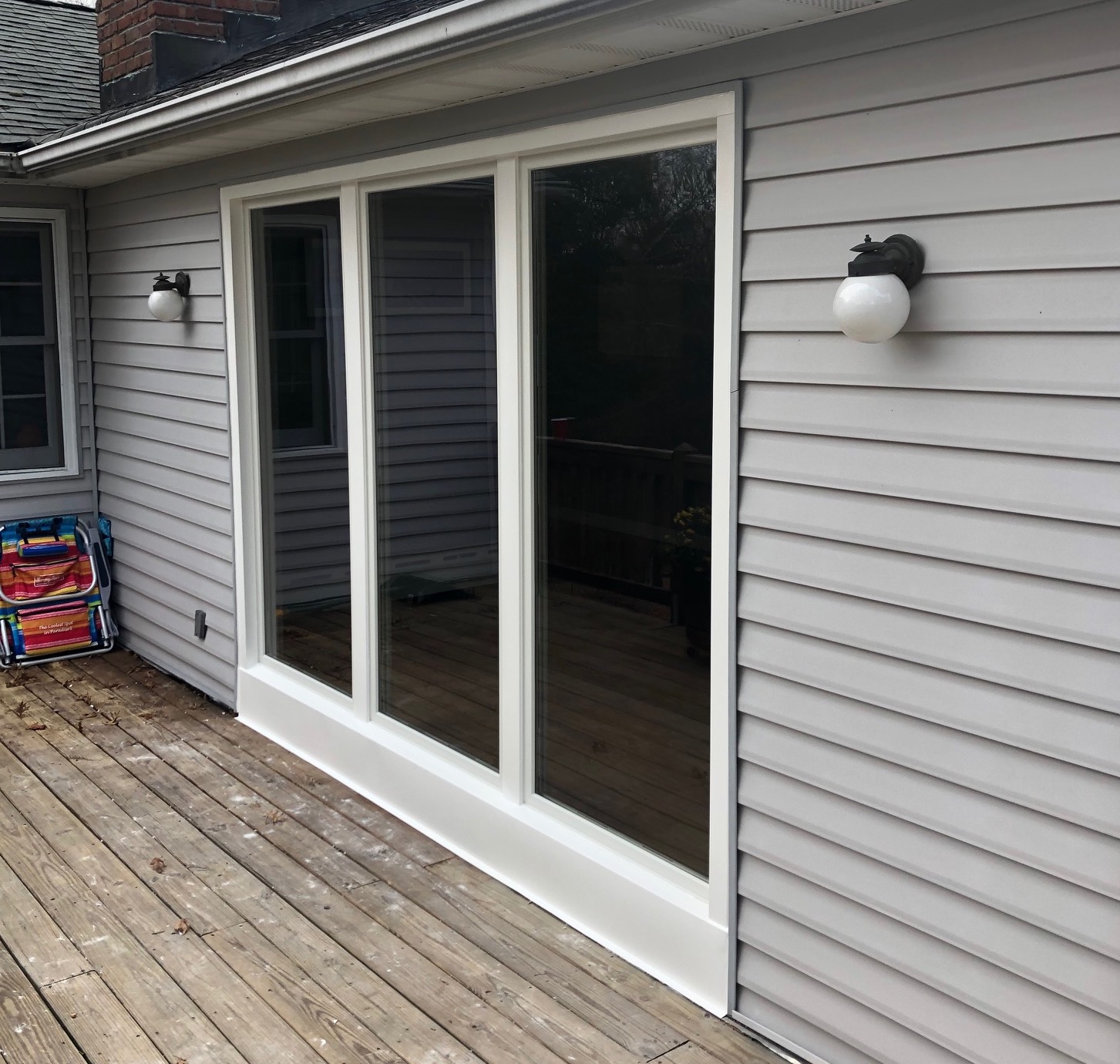 After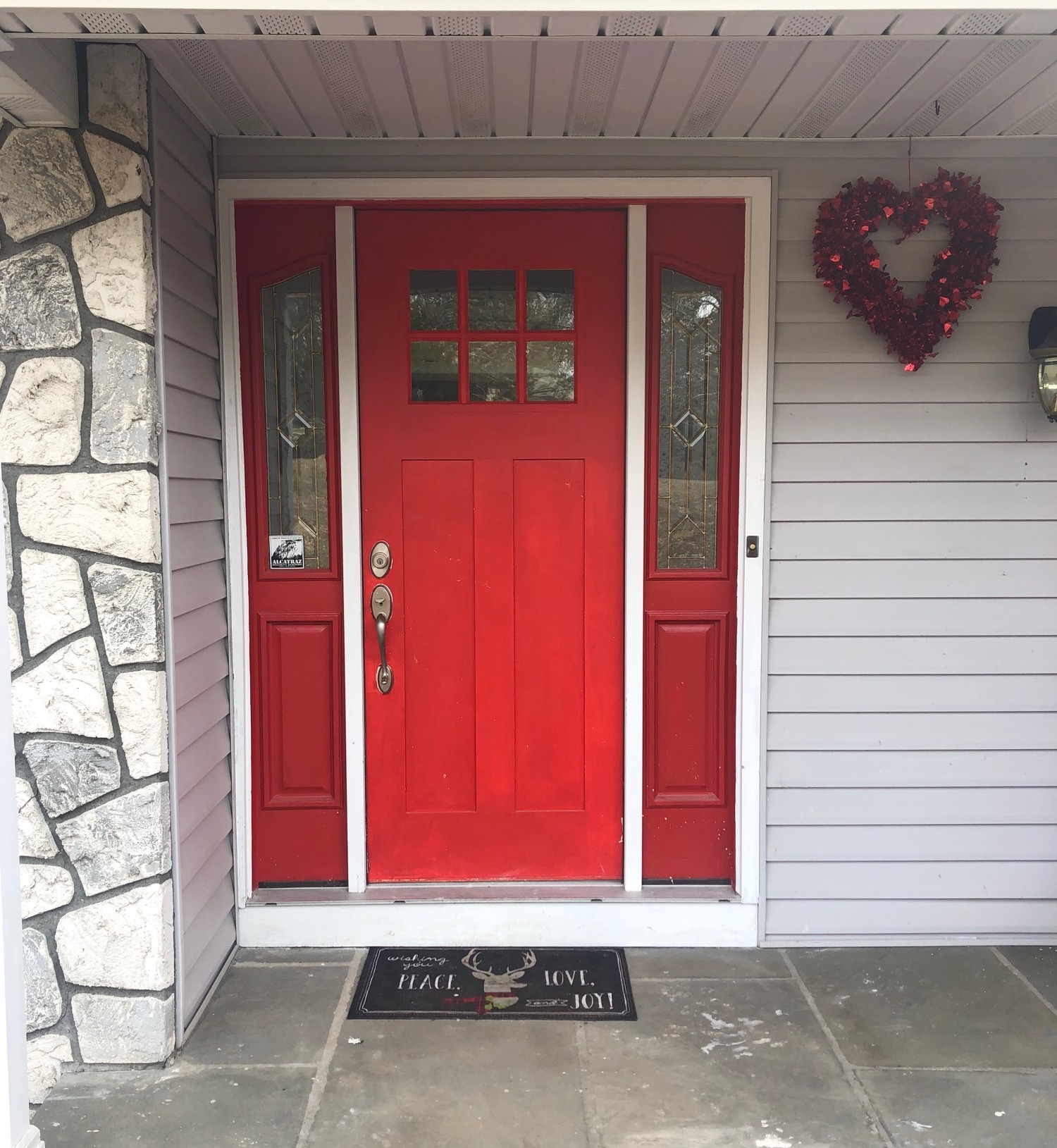 Before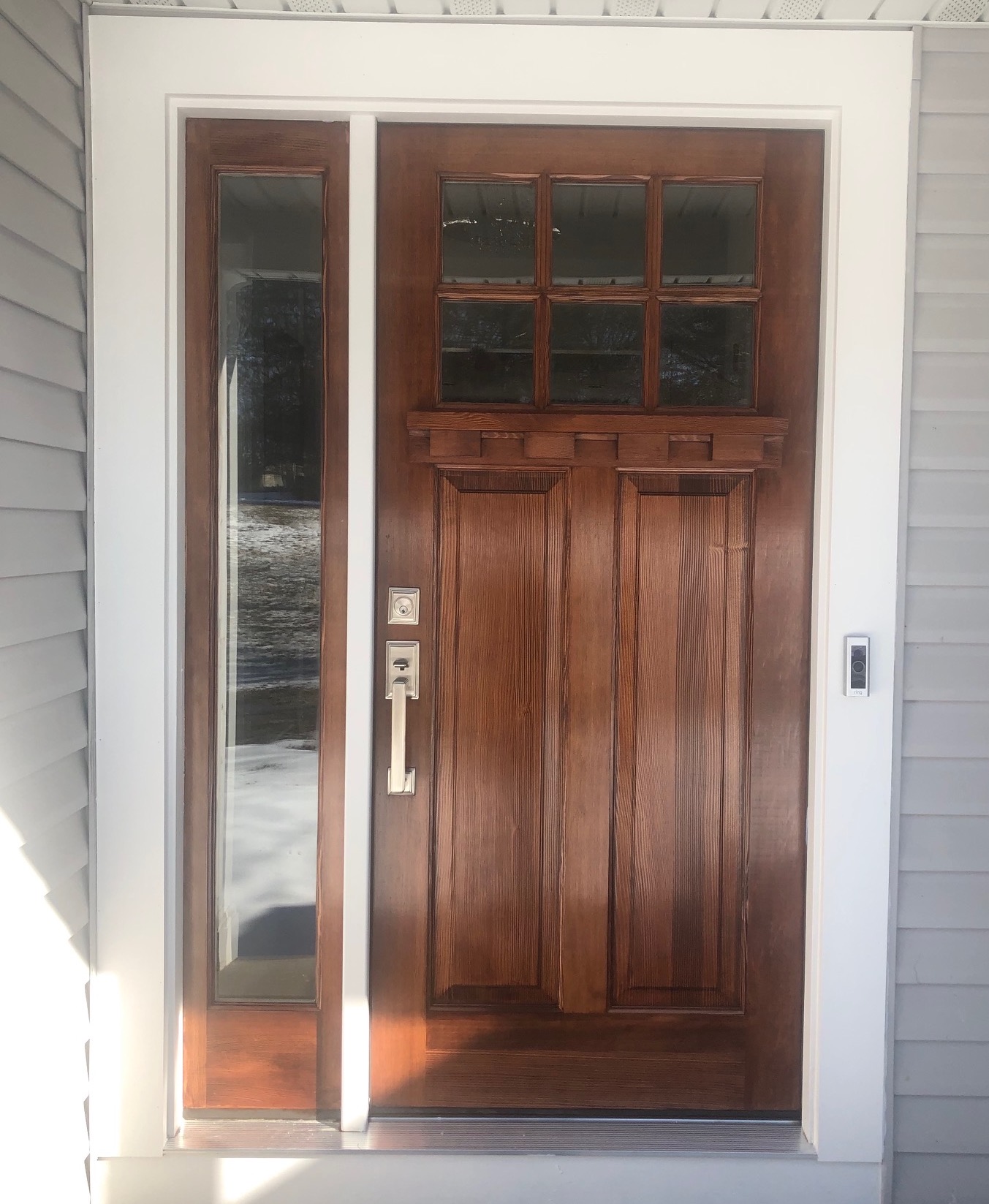 After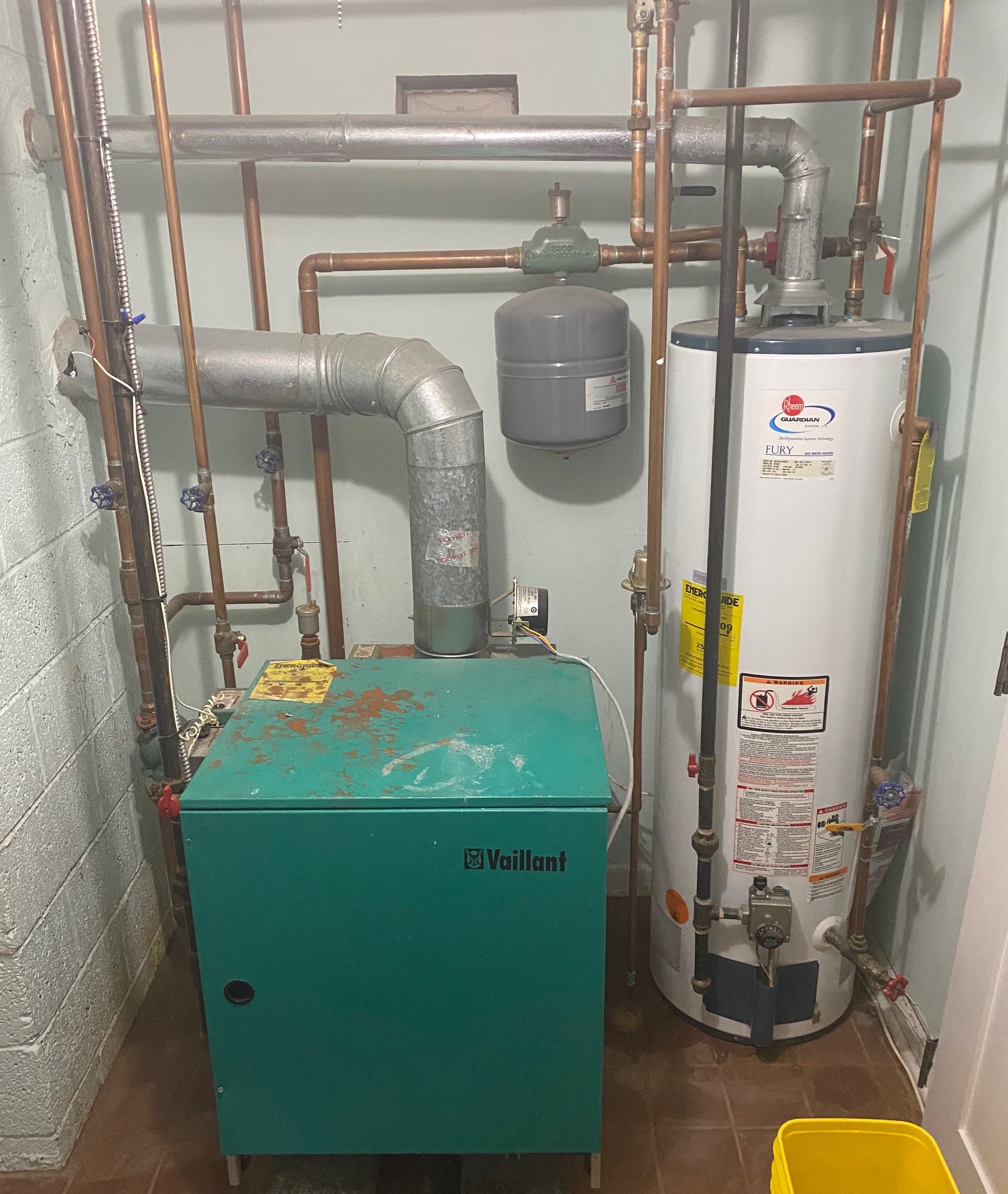 Before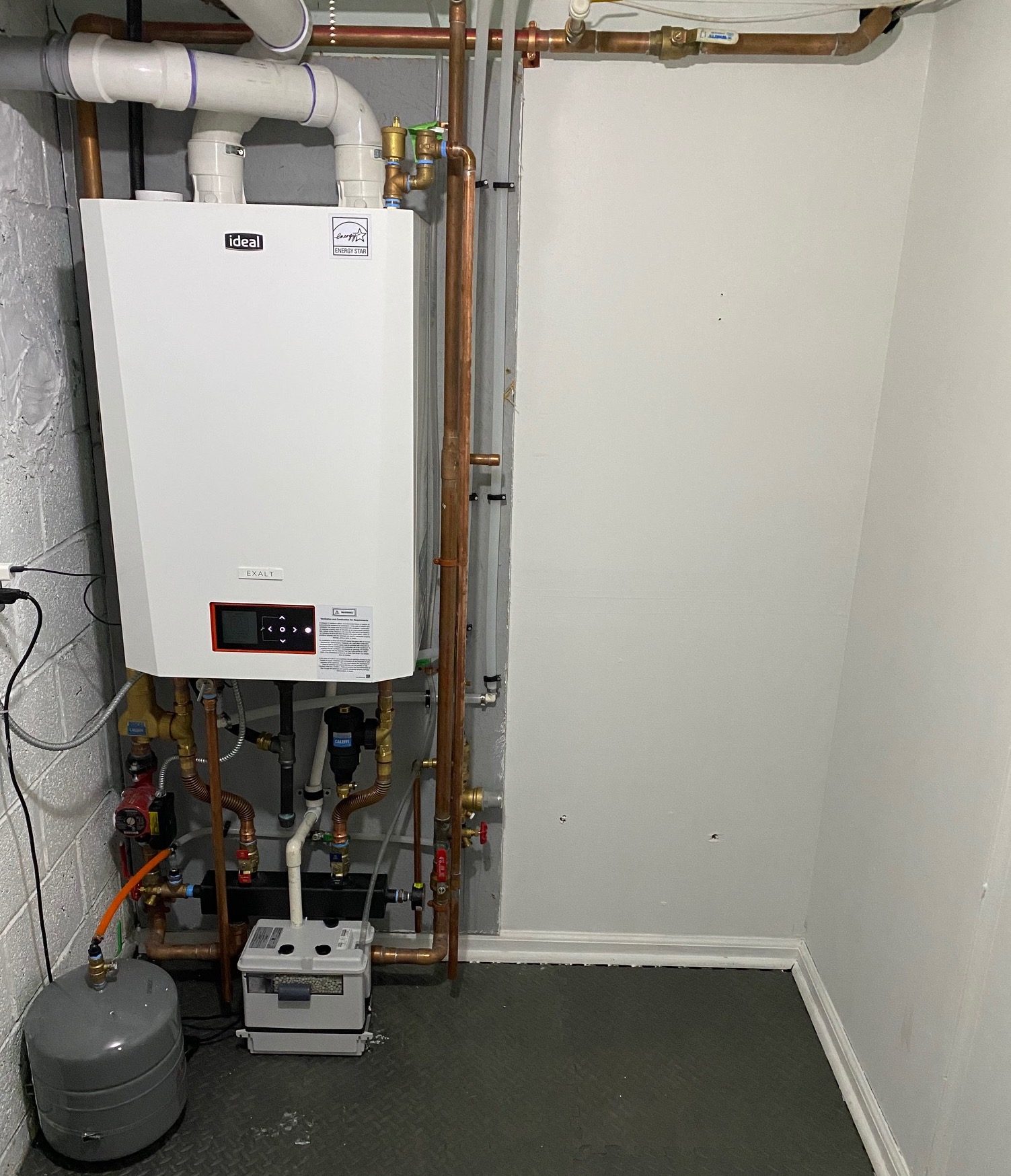 After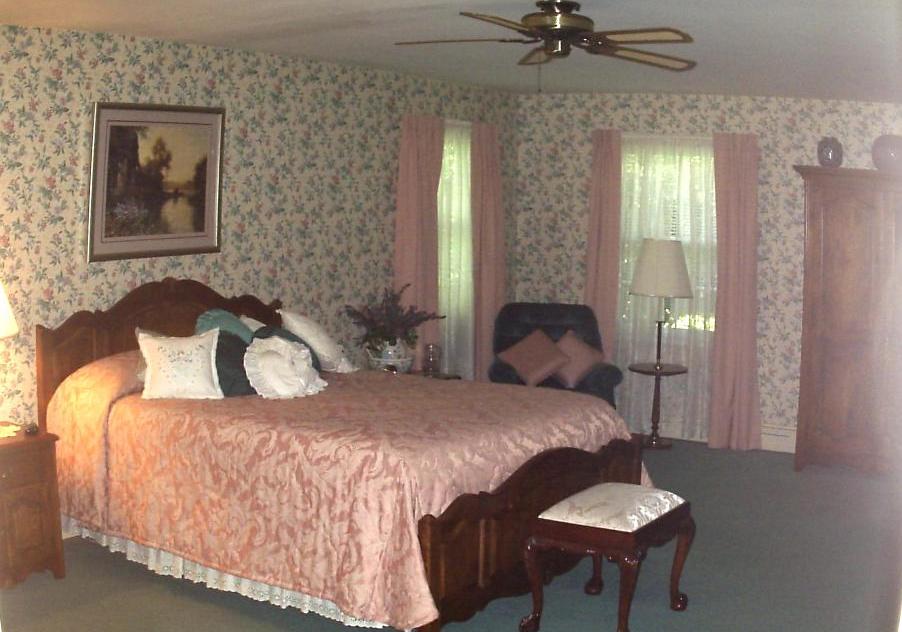 Before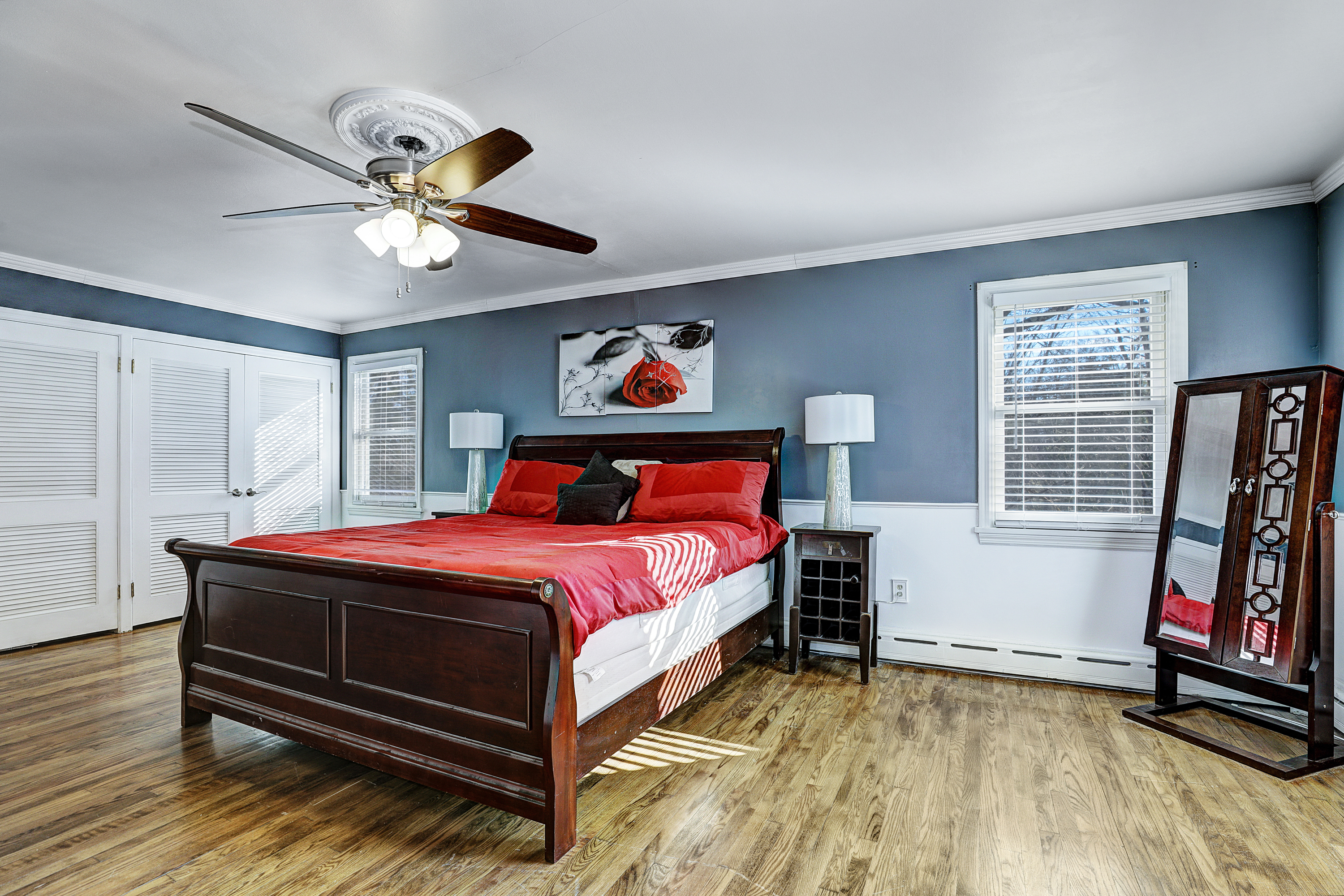 After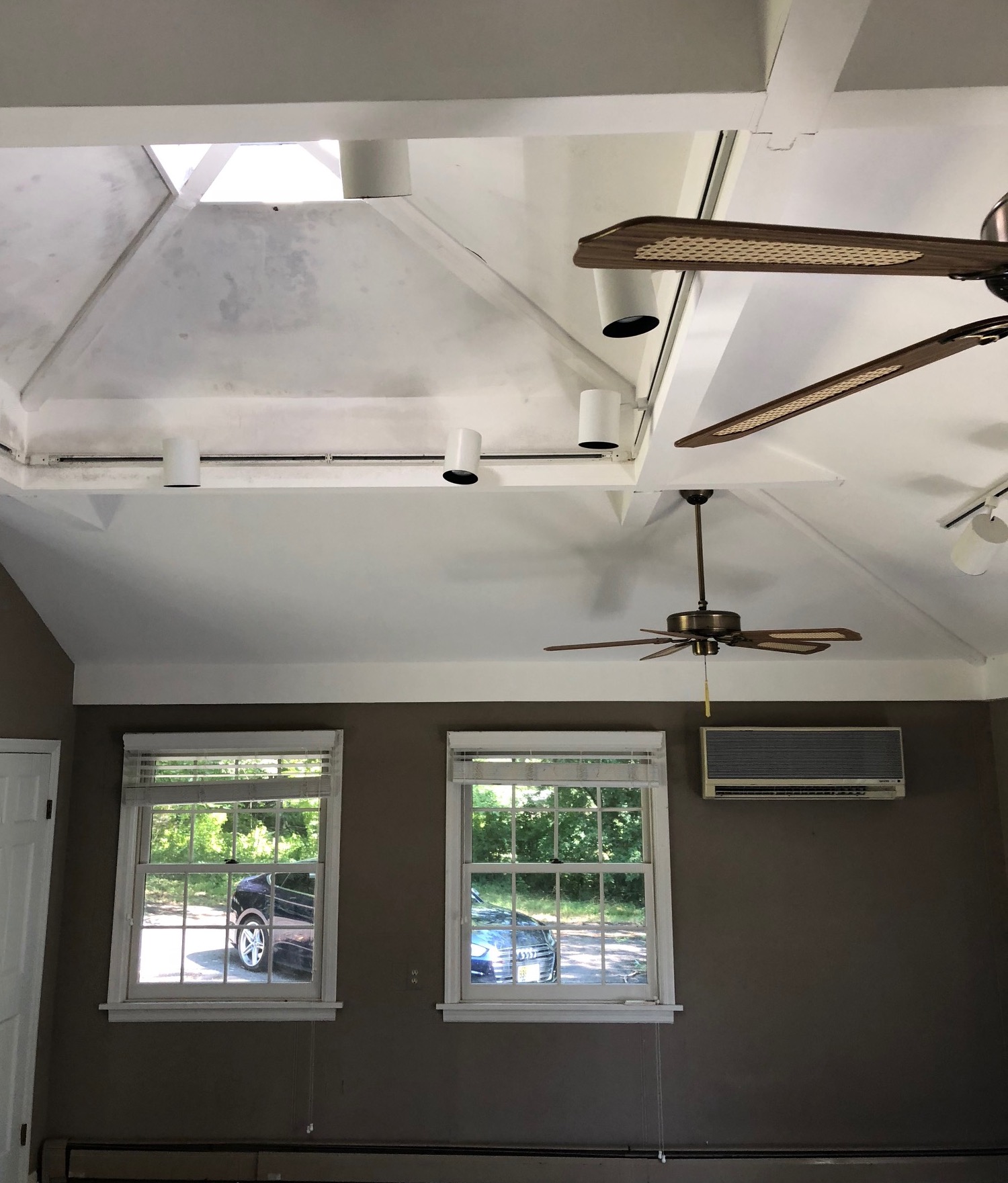 Before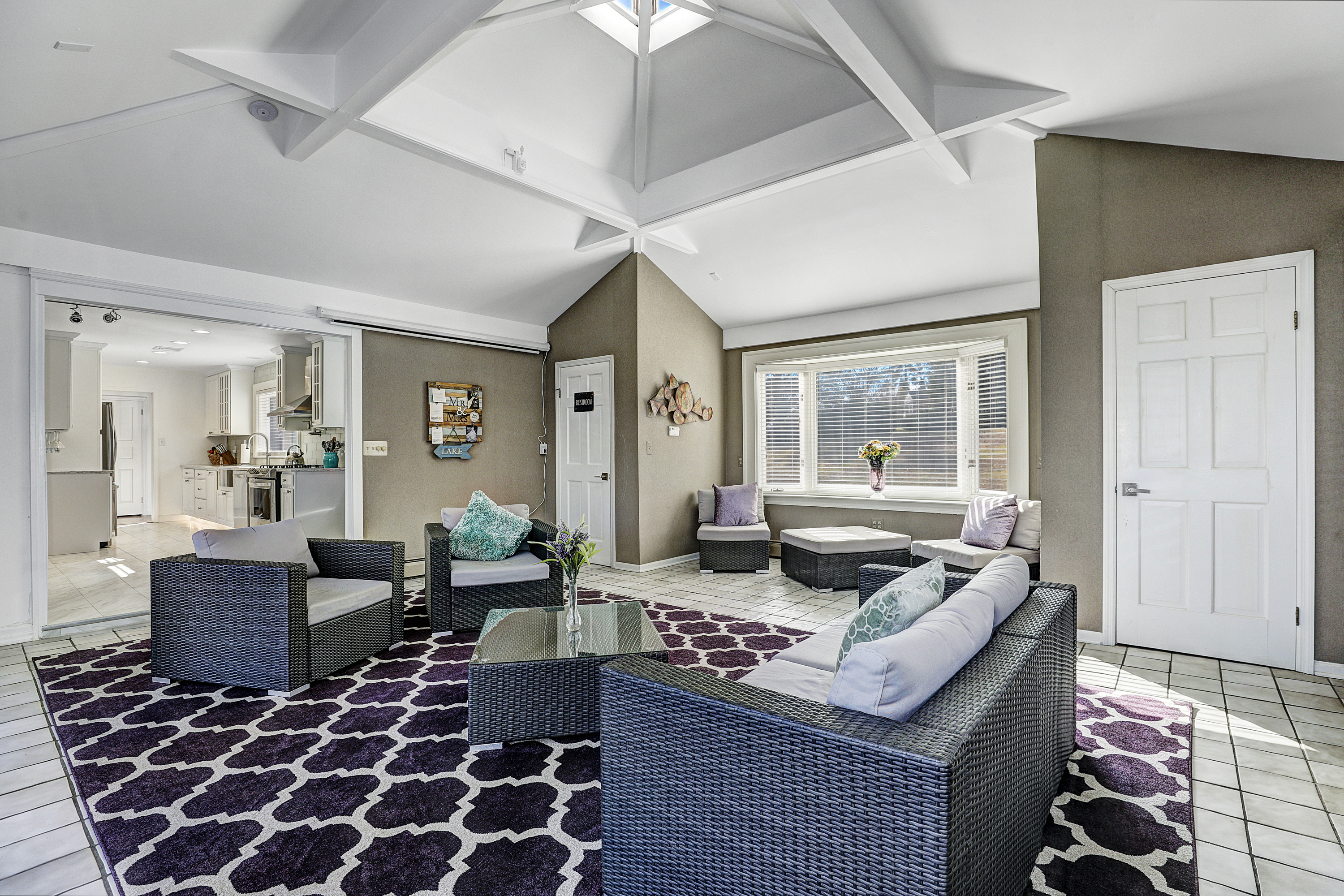 After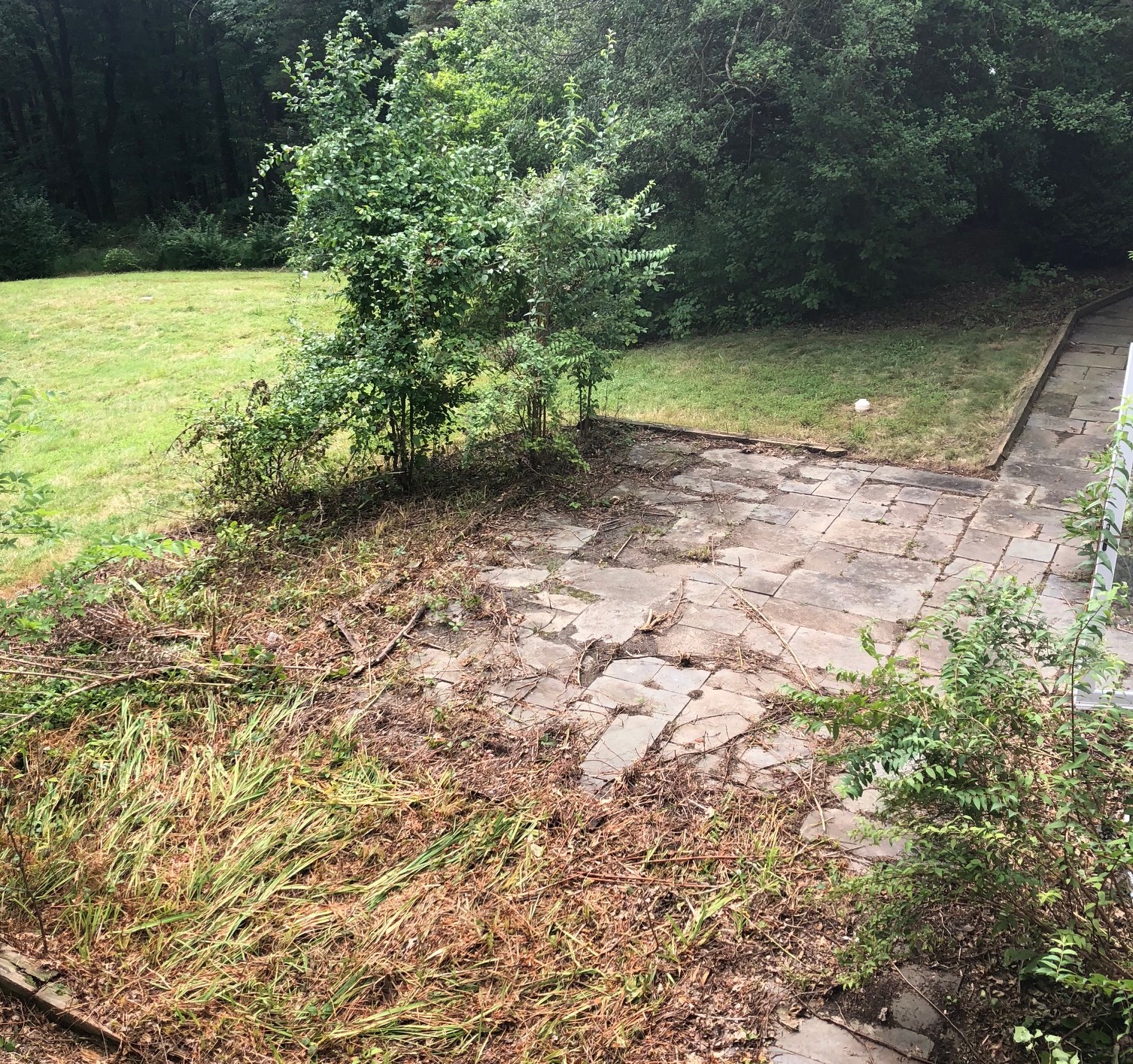 Before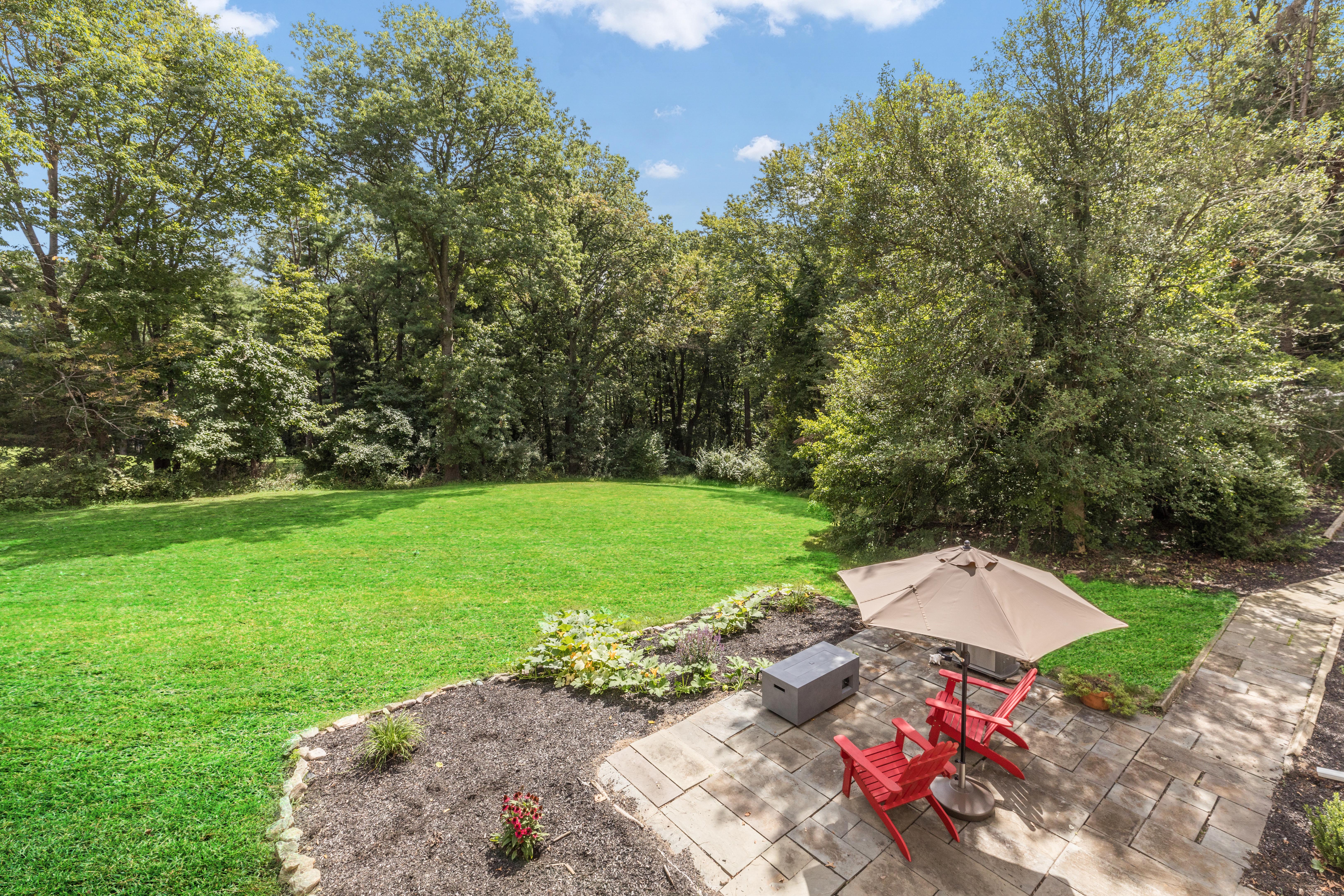 After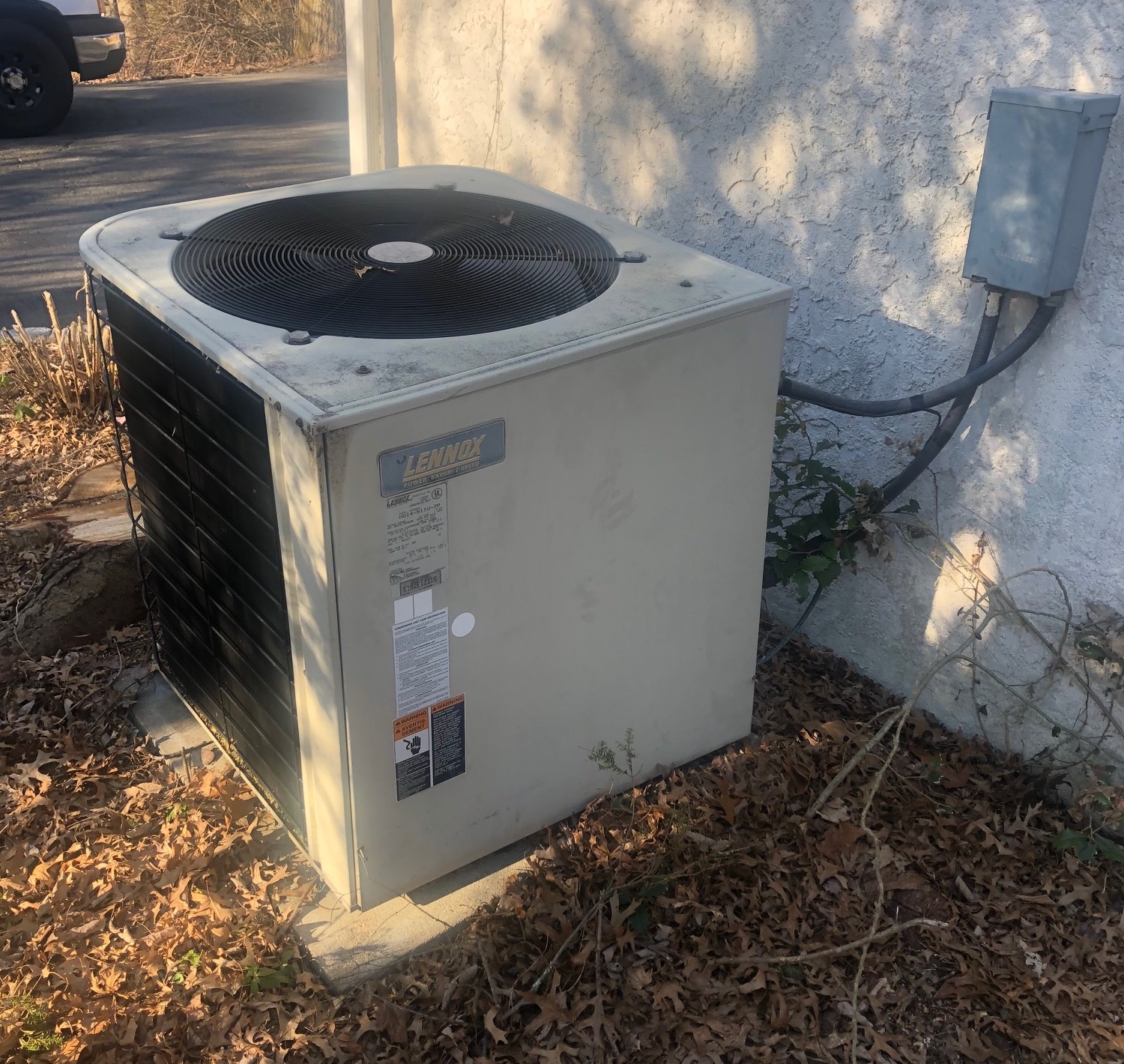 Before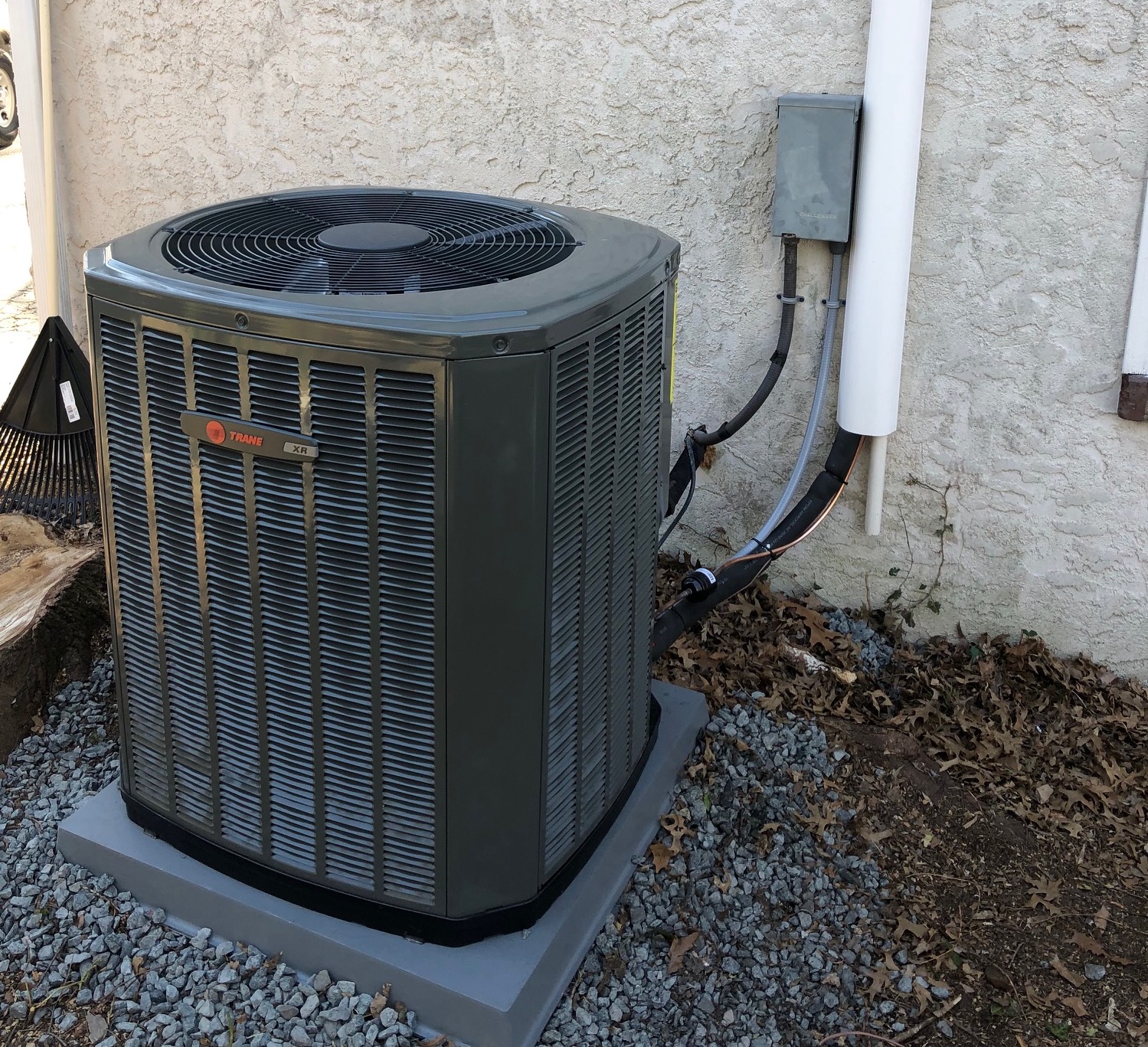 After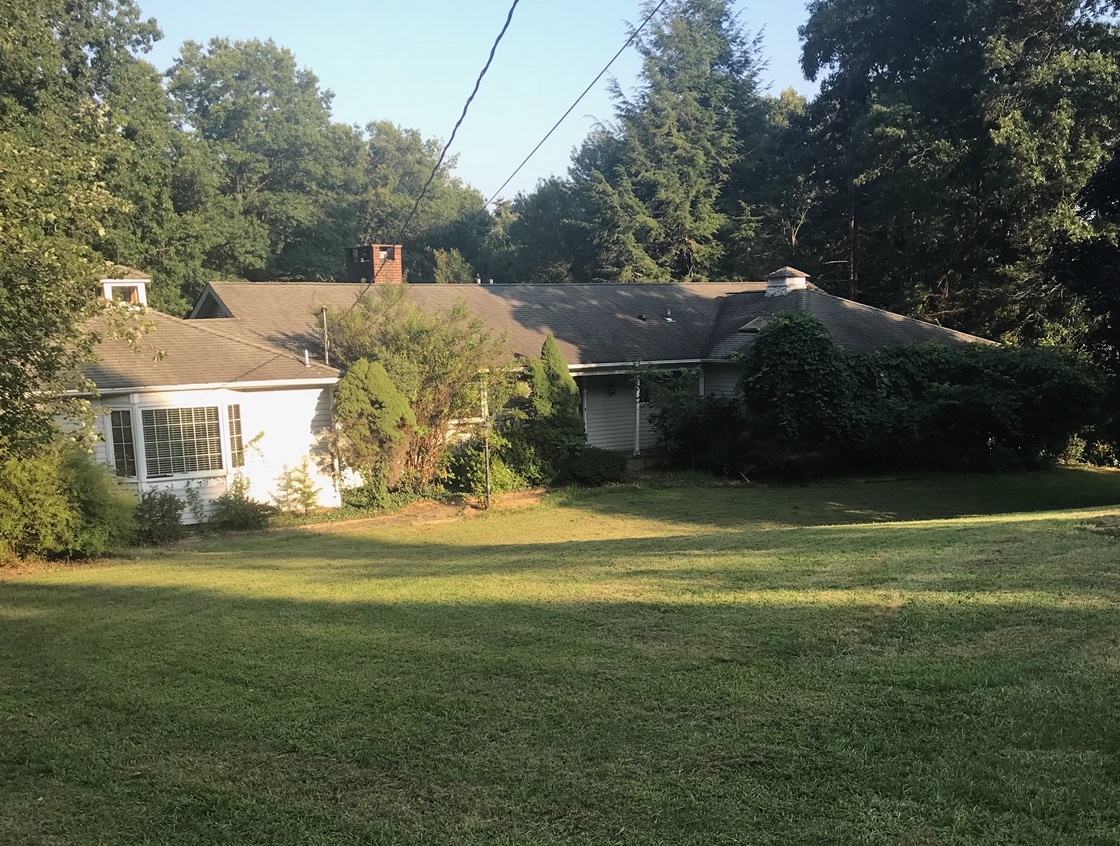 Before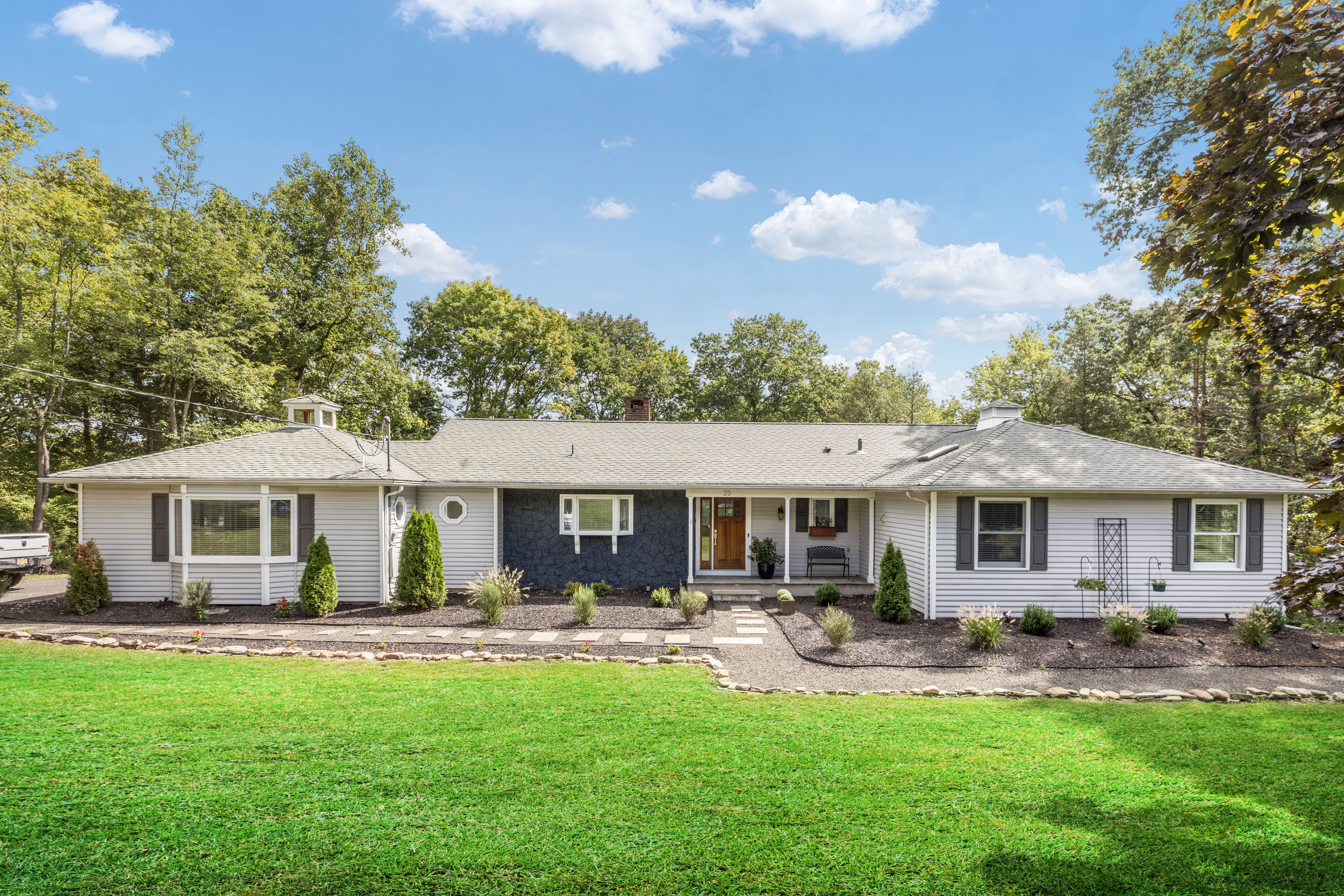 After
Video Tour